Nicolas Pisani Real Estate Agents
This real estate agency lies at the very heart of the French Riviera. Neighboring the Principality of Monaco, two agencies are situated in Villefranche sur Mer and Beaulieu sur Mer. Nicolas Pisani real estate agents assist increasingly cosmopolitan clients in their quest for high-end property.
Project scope
Instagram hashtag research
Instagram location-targeting research
Management of Instagram Engagement Service for multiple clients simultaneously
Results
We have managed the accounts of 3 real estate agents at the agency and have been able to acquire a healthy 3-10 new organic Instagram leads per day. We're proud to say that two of the real estate agents are nearing close to a year of happily working with us, while one has already surpassed the mark.
Each agent has seen an average or above average engagement rate, something that would not be possible without the time dedication that M Media can optimize for and deliver to your Instagram account, all using in-house automation tools.
---
Other case studies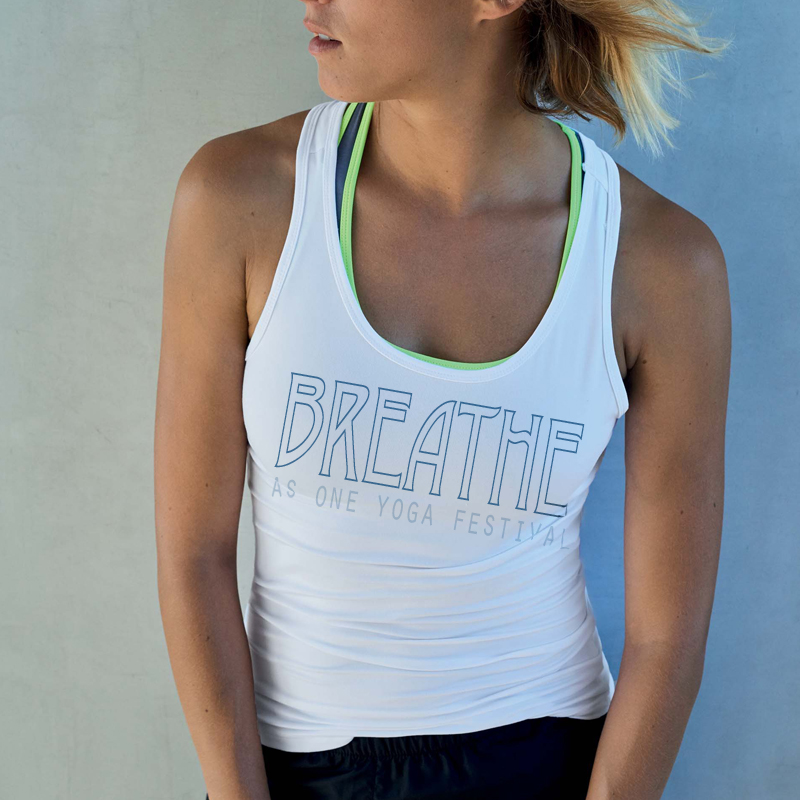 Breathe as One Festival
Yearly festival bringing in hundreds of yoga and well-being enthusiasts together
JustBookr
A global startup based in Monaco that lets students trade textbooks between each other on campus
Nicolas Pisani Real Estate Agents
Scheduling posts, writing captions and effective hashtags, and keeping your account active