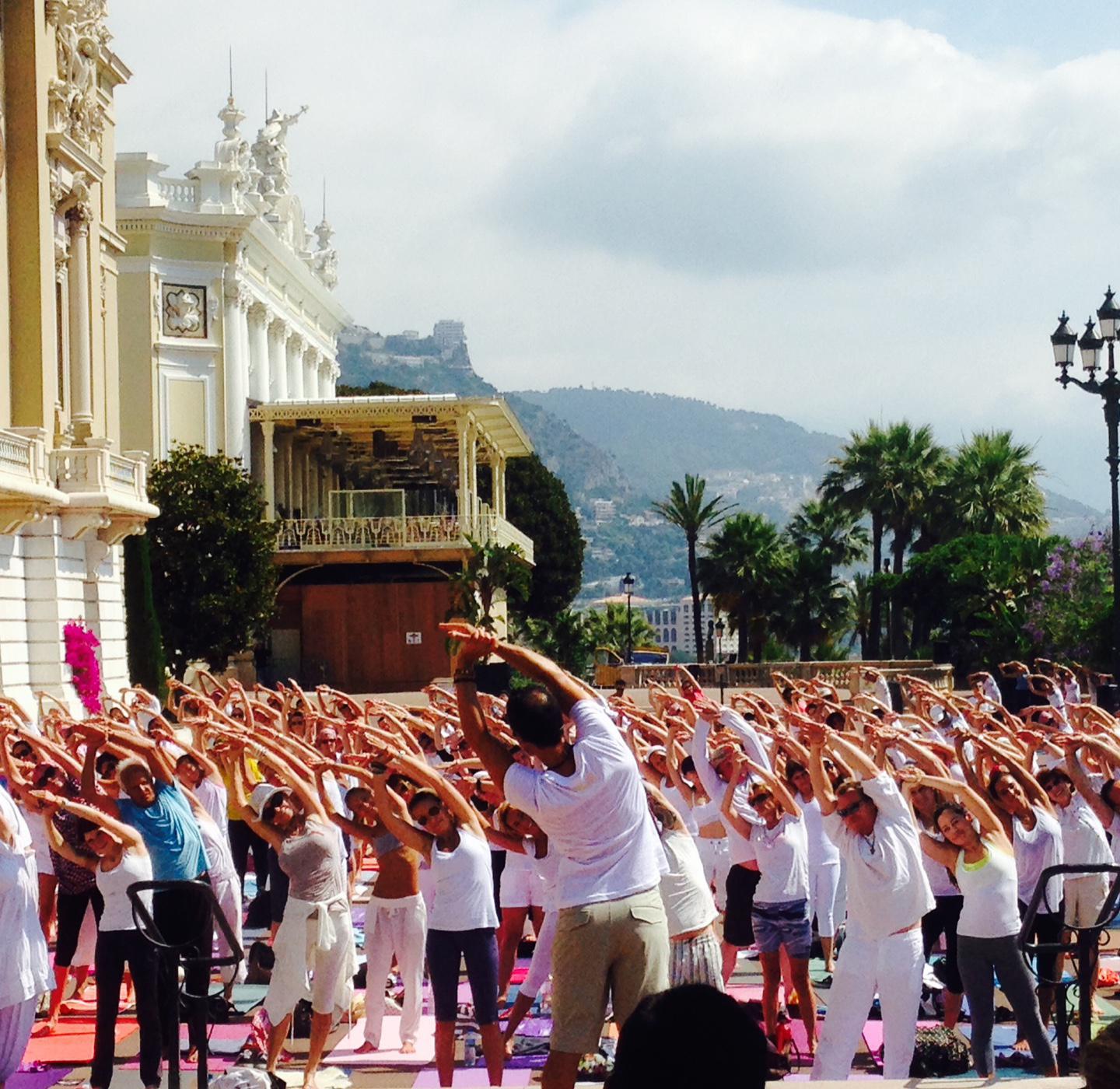 Breathe as One Festival
Many cities in the world celebrate yearly the International Yoga Day, granted by the United Nations. The Breathe as One Yoga Festival held in Nice, France, is the French Riviera answer to that celebration.
Project scope
Design and sketch of website
Development of website
Creation and integration of online shop with easy PayPal payment system
Creation and integration of no-database sign-up form with auto-emailing to festival core team
Results
We created the website and added a no-database sign-up form to complement the existing preferred work-flow of the organizers team. The website also included a shop section connected with the festivals existing PayPal account to seamlessly and easily process the sales of festival merchandise via the website.
We now have the honor and continuous pleasure of being chosen by the festivals core team on other projects as their sole online and offline marketing agency. With their irresistible entrepreneurial spirit, we thoroughly enjoy exploring innovative ideas that bring meaningful solutions to the community on the French Riviera.
---
Other case studies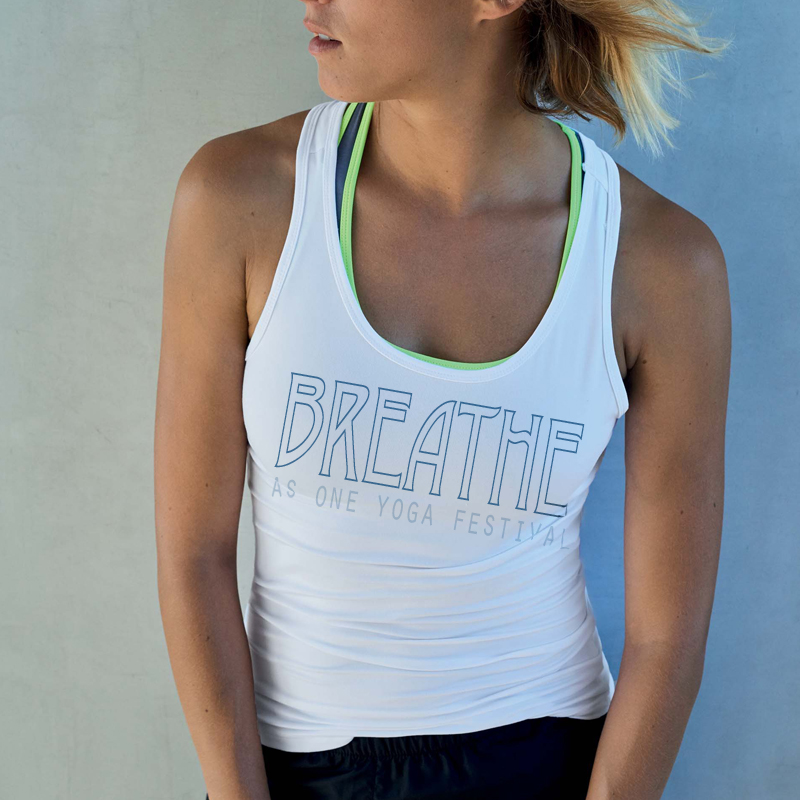 Breathe as One Festival
Yearly festival bringing in hundreds of yoga and well-being enthusiasts together
JustBookr
A global startup based in Monaco that lets students trade textbooks between each other on campus
Nicolas Pisani Real Estate Agents
Scheduling posts, writing captions and effective hashtags, and keeping your account active