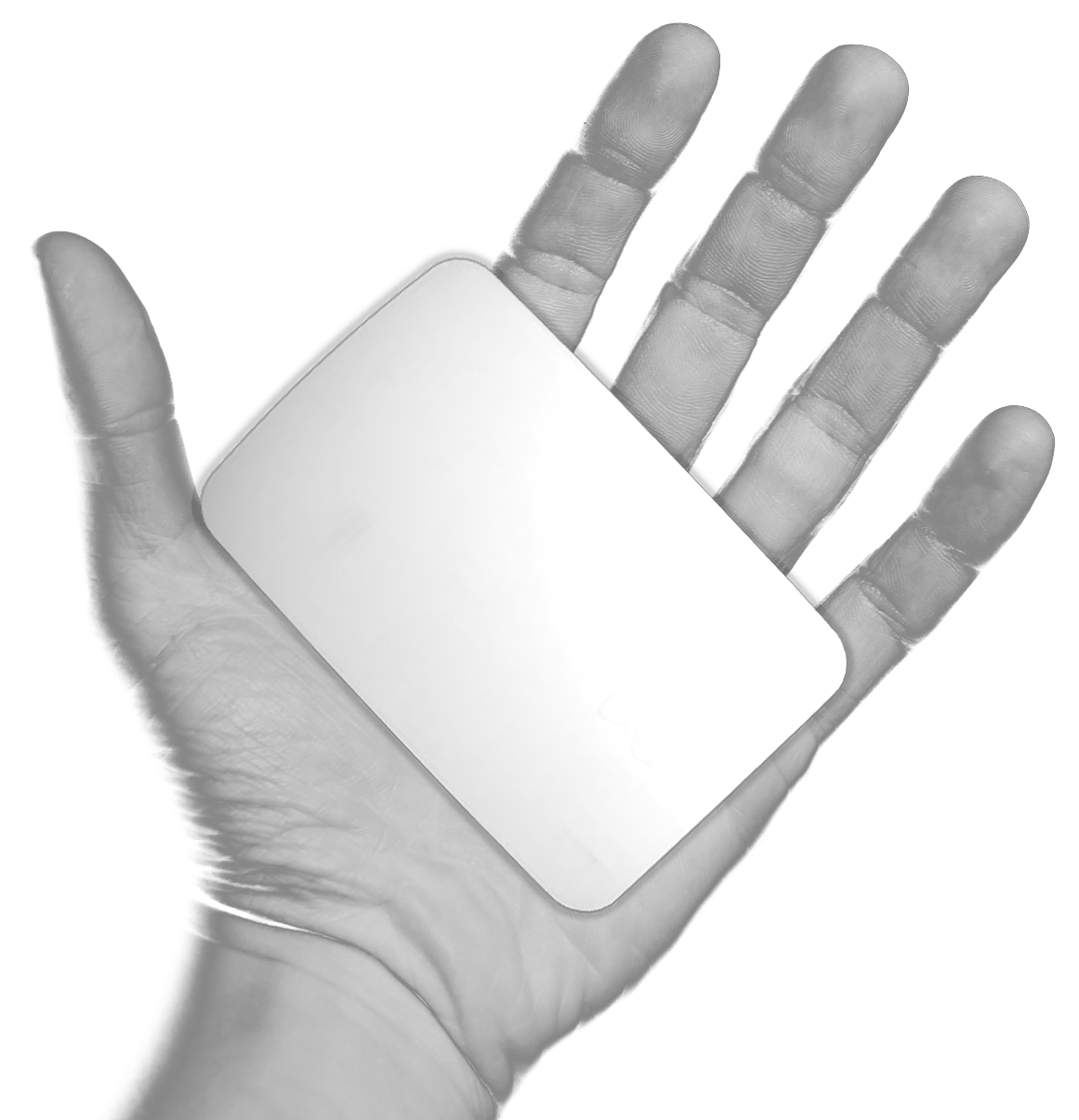 Marketing Automation Bot
Our number 1 seller - a micro computer pre-installed with M Media software and services ready to automate your digital and physical tasks for your business! Required for some subscription services.
M Media uses the automation bot for a range of services including to engage with your customers on Instagram so you can focus on running your business.
You'll get an extra employee that works 365 days a year, 24 hours a day, doing all the things you hate. It doesn't make mistakes, and it doesn't get sick. Thanks to the advanced analytics interconnected with all our services, your automations get better by the day.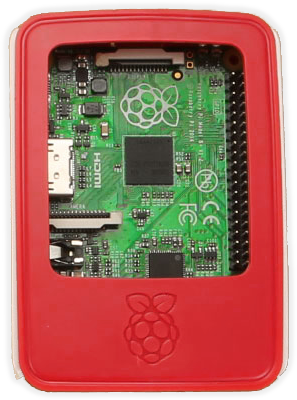 One bot to rule them all.
Whenever we release free updates, introduce new marketing automations, and create new systems for handling your marketing, they'll all connect and install on to your marketing bot.
As we find creative ways to solve your business marketing needs, your bot will be with you, and us, every step of the way. New solutions will be tailored to work directly on your existing bot, wherever on the French Riviera it may be.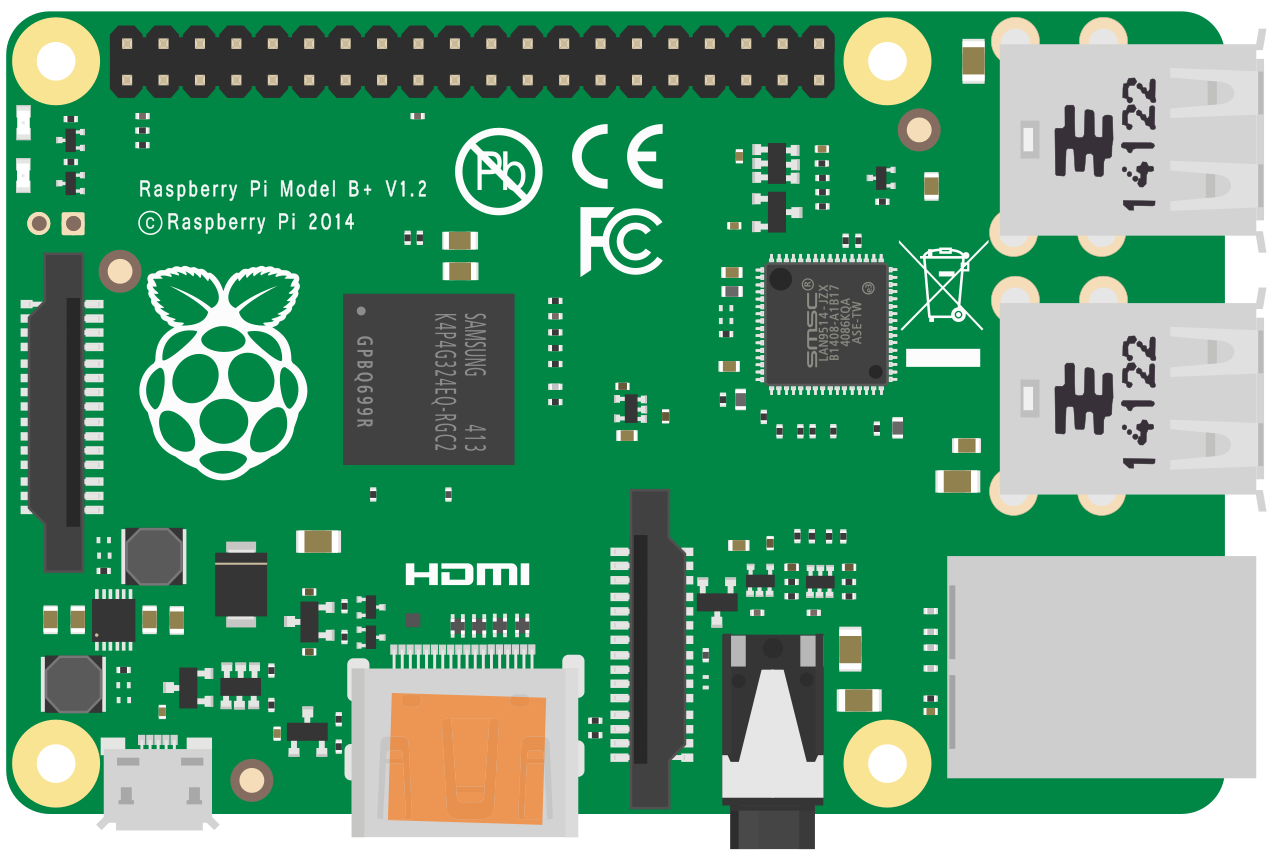 WiFi. Bluetooth. Unlimited expansions.
With 4 USB ports, an Ethernet port, an HDMI port, an audio jack, and 40 input/output pins (for sensors and other devices), your bot is limited only by what services we manage to build.
Your bot is incredibly powerful thanks to all the inputs it has available. We use the inputs for a lot; for example the USB port is used to attach an antenna when we analyze foot-traffic at your place of business.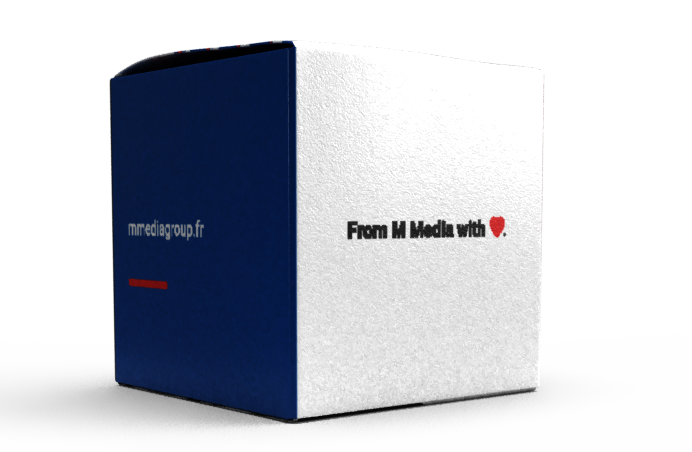 Want to return it? We'll buy it back.
Whether you're upgrading to a newer version of the bot or have switched systems completely and no longer need your current one, we'll buy it back from you for 50% of the price you paid, assuming it's in good condition and nothing is missing.